E-Bike Tours


For lovers of two wheels or even for those who just want to try a different experience, we organize fun E-Bike tours, an official guide will lead you to discover the most suggestive places among the villages and the most panoramic points of Lake Como. The routes are customized according to your own experience and ability, the possibility of renting e-bikes. The B&B has a bike room with a small workshop.
Experiences


Hamlets of Faggeto Lario

: visit of the village of Palanzo and the nearby hamlets of Lemna, Molina and Riva to discover the suggestive alleys, small squares, stone portals and typical restaurants.


In Bellagio: the "Pearl of the Lario", reachable both by car and by bus or by boat.


Standing
Chiesa del Soldo:

panoramic balcony on the first basin of Lake Como, reachable in a few minutes for a short Via Crucis.
Riella M.Palanzone refuge: mountain excursion which in about 1.30-2.00 hours leads to the Riella refuge and the panoramic peak of Monte Palanzone.
Strada Regia:

easy and pleasant excursion that connects Como to Bellagio along the lake through panoramic villages.
Alpe di Lemna: from the hamlet of Lemna along the forest road you reach the Agriturismo di Lemna (home cooking with local products).
Mule track to the lake:

- Lido: It is the old communication route that connected the town to the lake, it develops along a well-preserved mule track, crossing the Chapel of San Rocco with panoramic views of the lake. The route starts just below the new school and ends at the lake at the lido.
Aquarelle Bed & Breakfast
Via Pisciola, 16 - 2022 Faggeto Lario
Fraz. Palanzo (CO) - Italia
We are 16 km from Como in an ancient village, the starting point for trips on the lake and for excursions in the mountains.
Tel. +39 031 273879
Mobile +39 3471299215

info@aquarellebeb.it
CIR Identification code: 013098-BEB-00003
Lorem ipsum dolor sit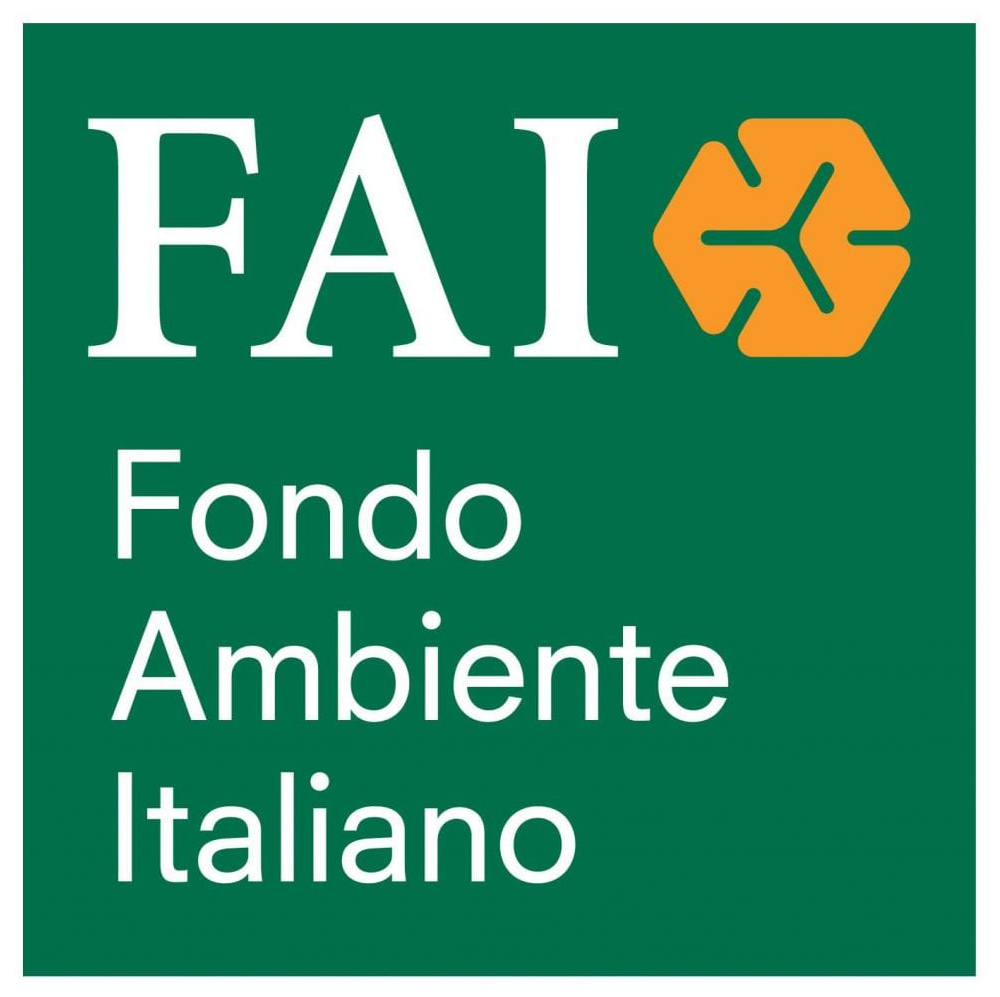 Lorem ipsum dolor sit

Lorem ipsum dolor sit